See my etchings and art pillows thru 8/14/16 at League of NH Craftsmen Fair, at the Shop at the Fair...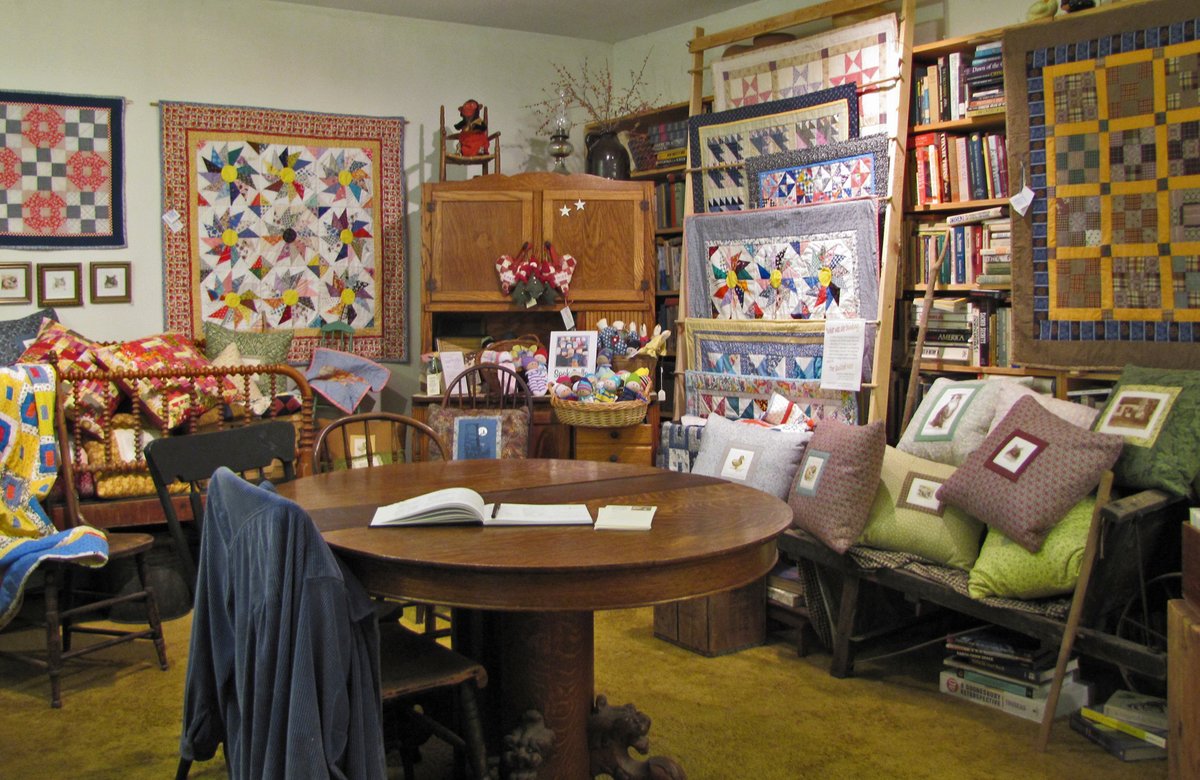 About Our Shop
Susann Foster Brown has been a working printmaker for 48 years, a graphic artist longer, a hand spinner for over ten, and a skill
ed quiltmaker for decades. She likes to see the beauty in small things - rural images and eccentric architectural details - pay tribute to those who have come before and to their handiwork. If those ideas appeal to you, you'll be glad to make her acquaintance.
Cellarbrook Farm's goal is to provide a place where you can find unique treasures for yourself - or for someone dear to you. Expect to be surprised.