2020 challenges all of us -not open just now. Stay safe, wash your hands and send a message if you need something!!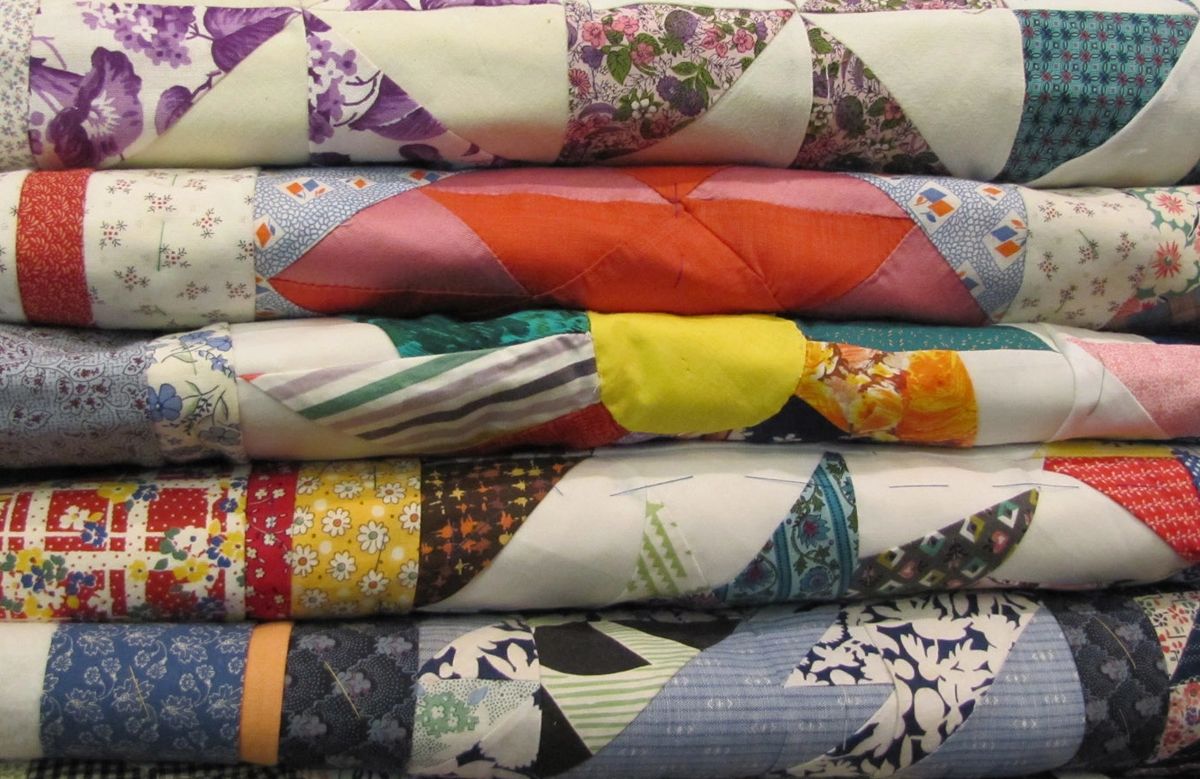 About Our Shop
Susann Foster Brown has been a working printmaker for 48 years, a graphic artist longer, a hand spinner for over twelve, and a skill
ed quiltmaker for decades.  She likes to see the beauty in small things - rural images and eccentric architectural details - and pays tribute to those who have come before and to their handiwork.  

    Cellarbrook Farm's goal is to provide a place where you can find unique treasures for yourself - or for someone dear to you.  Expect to be surprised.