---
---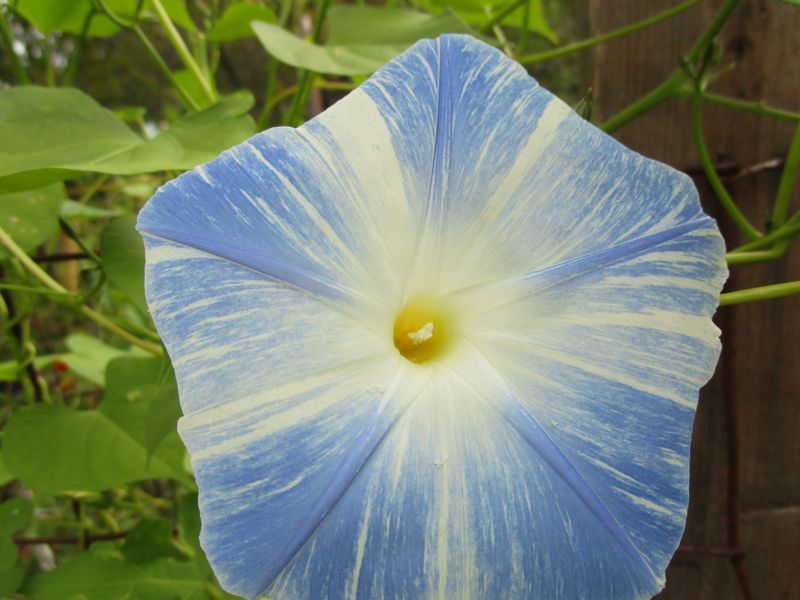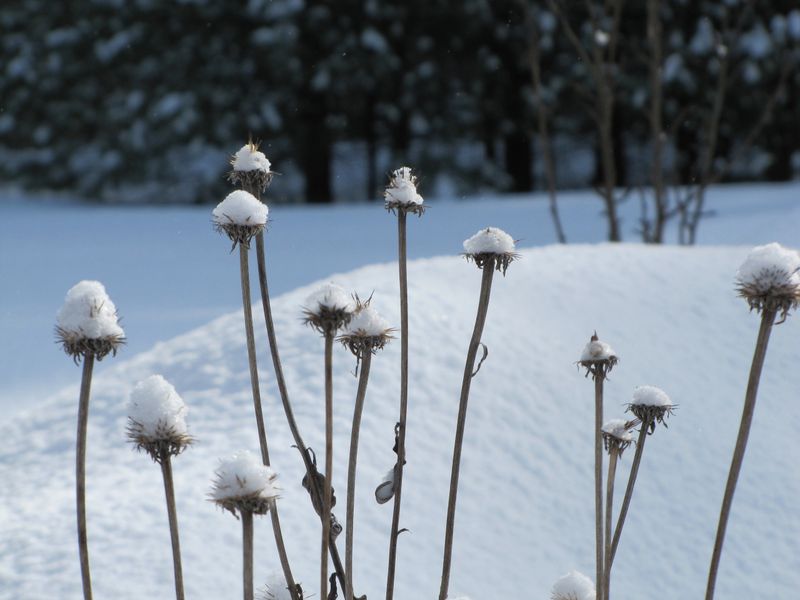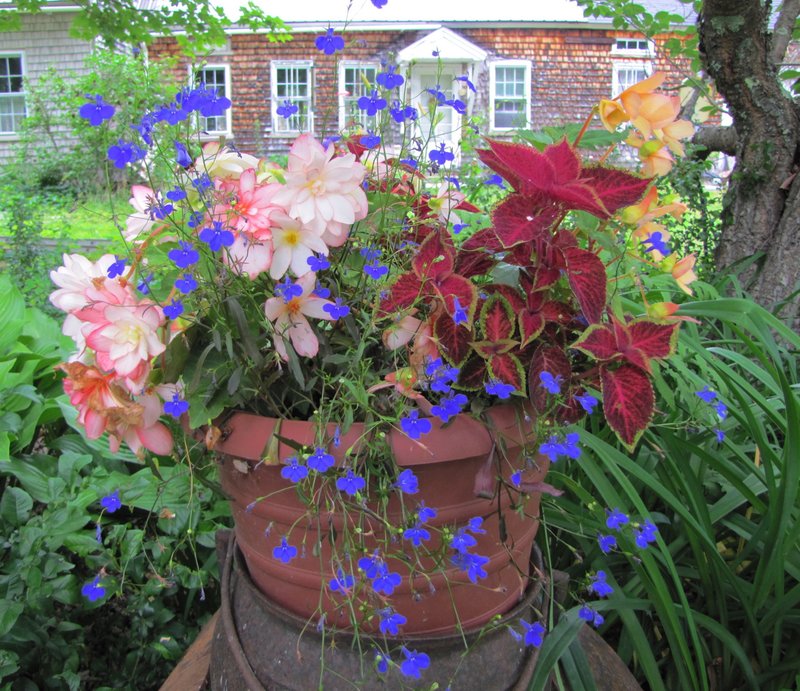 Susann Foster Brown works from Cellarbrook Farm, creating etchings, quilts, handspun yarn and other works of art when she's not in the garden or volunteering at the New Hampshire Farm Museum.  Born in Concord, NH, she graduated with honors from Syracuse University School of Art. 

She's proud to be a juried printmaker/fiber stitchery member of the

League of NH Craftsmen.  She welcomes inquiries about graphic design projects for new clients - logos, pen & ink house portraits, etc.



                                                                                



---
Larry Brown, master of all trades, provides support, encouragement, and humor to everyday life.  He likes to shove big chunks of granite around, make fascinating garden sculpture, serves on many local committees, and works on gasoline engines. 

He can fix just about anything, and can tell interesting stories any hour.