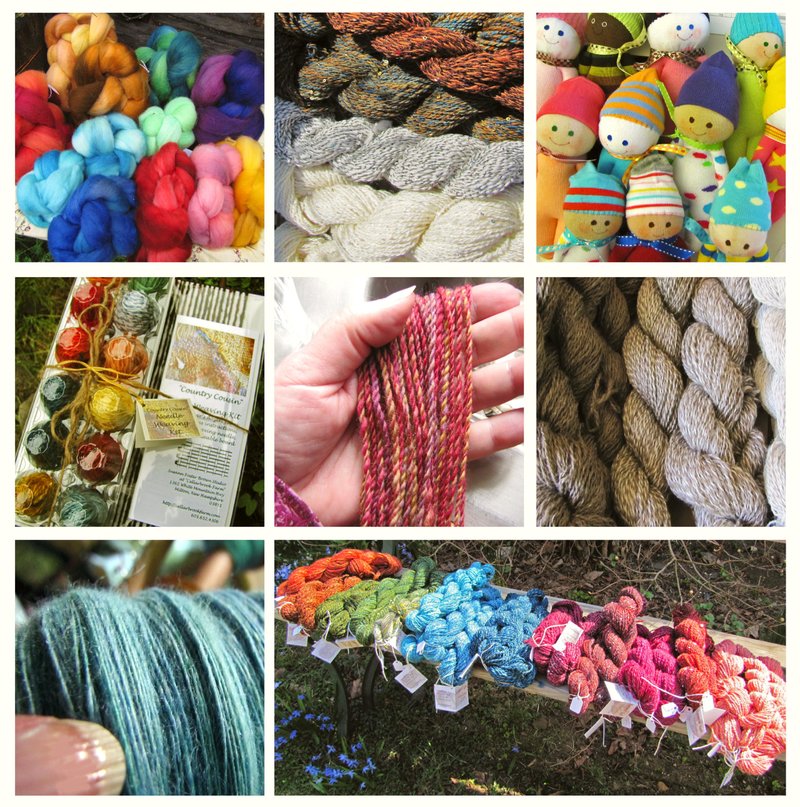 My hand spun yarns are created in very small batches - wool dyed by me and spun one skein at a time - never more than 8 ounces alike. That's the beauty of these luxurious yarns.

Come in and choose some for your new project.
Knitters, crocheters, weavers, as well as needle-felters can appreciate this unique beauty.
Fibers include Blue-Faced Leicester, Merino, alpaca, and more...all carefully chosen and crafted.
---